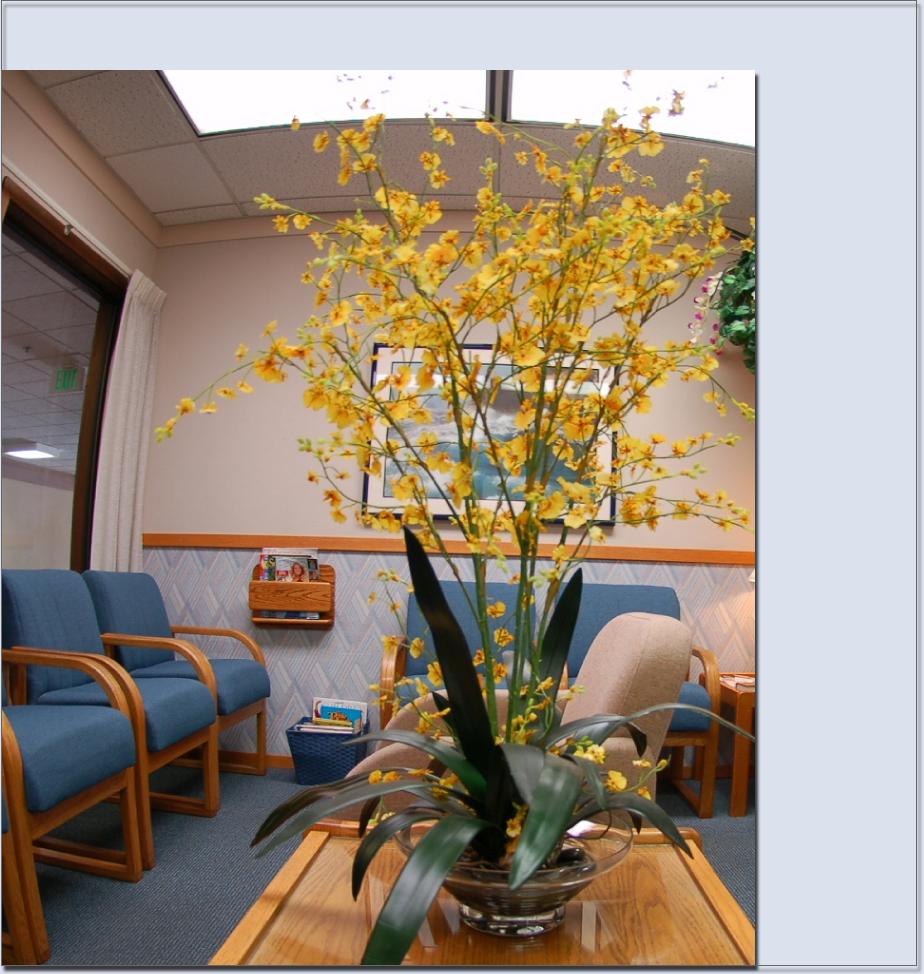 WELCOME TO OUR PRACTICE!
We offer a comprehensive range of medical and surgical services, including the most modern treatments available for bone,
joint, muscle and nerve disorders in patients of all ages.
Our primary goal is to help you concentrate on getting well.
We will design a treatment plan, utilizing medicine, physical therapy, and surgery as indicated, to correct your immediate problem and help prevent future problems.